James Conlon is an internationally acclaimed conductor who is much in demand on both sides of the Atlantic Ocean. Since 2006, he has been LA Opera's Music Director. For the current tour performances of John Neumeier's "St. Matthew Passion", he has accepted the musical direction of this ballet production – a rare incident, as he admits in his conversation with Jörn Rieckhoff.
How did you experience the Covid restrictions since March 2020?
James Conlon: There was almost exactly one year between my last performance in Europe ("Eugene Onegin" at the Rome Opera) and my first rehearsal in Europe. During this time, I stayed at home, and I must say, it was not all bad. My daughters came to us, and we, as a family, spent the year together. My little girl once said: "Papa, I have never seen you every night for dinner." – So, there were many great things we experienced together.
Then, projects started again last March, among others with the Deutsches Symphonie-Orchester in Berlin which was one of the few places that was trying to do something. It was still without live audience. But little by little, performances in public started. In Los Angeles, we re-opened the season with "Il Trovatore" and "Tannhäuser". In most places where I conduct, the audience is between 50 and 60 % of the capacity. This is where we are, and it is our job to preserve classical music in a challenging time. Certainly, it will come back. And John is right: the sooner the better.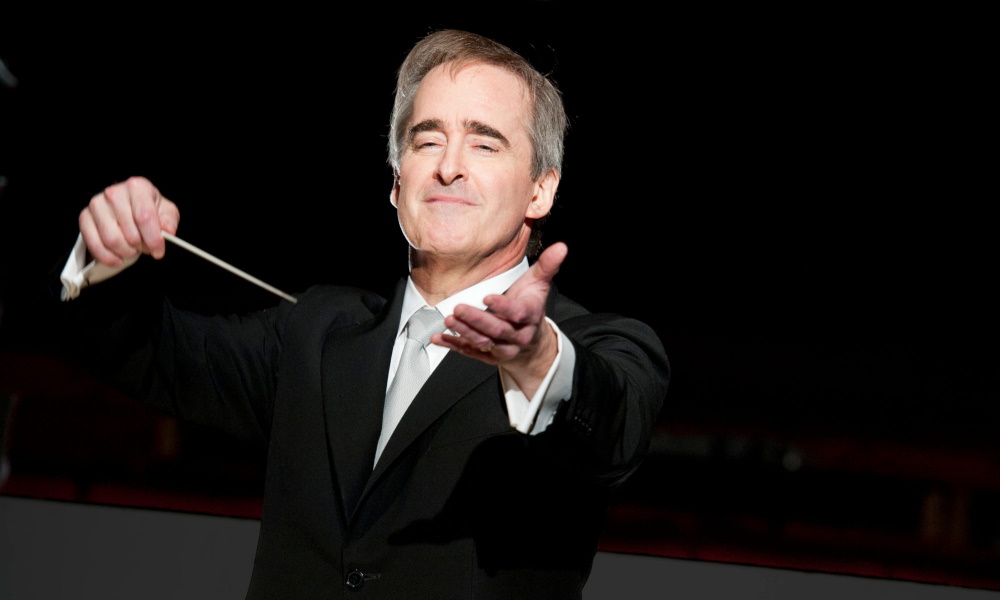 When did you meet John for the first time? Obviously, I know about your collaboration on "Orpheus and Eurydice" at the LA Opera in 2018.
It was before "Orpheus". Of course, I knew all about him. I am not a ballet person, but everybody knows who John Neumeier is. I met him several years ago, when I conducted the New Year's Eve concert of the NDR orchestra at the Elbphilharmonie in Hamburg. At the time, the Hamburg Ballet was doing performances of John's "Christmas Oratorio I-VI". Of course, I went to see it at the Hamburg State Opera, and there I actually met John backstage after the performance.
Then came "Orpheus". I enjoyed the collaboration very much. When the possibility came up that we would be able to do "St. Matthew Passion", I completely jumped on it and said: "Yes, let's do it!"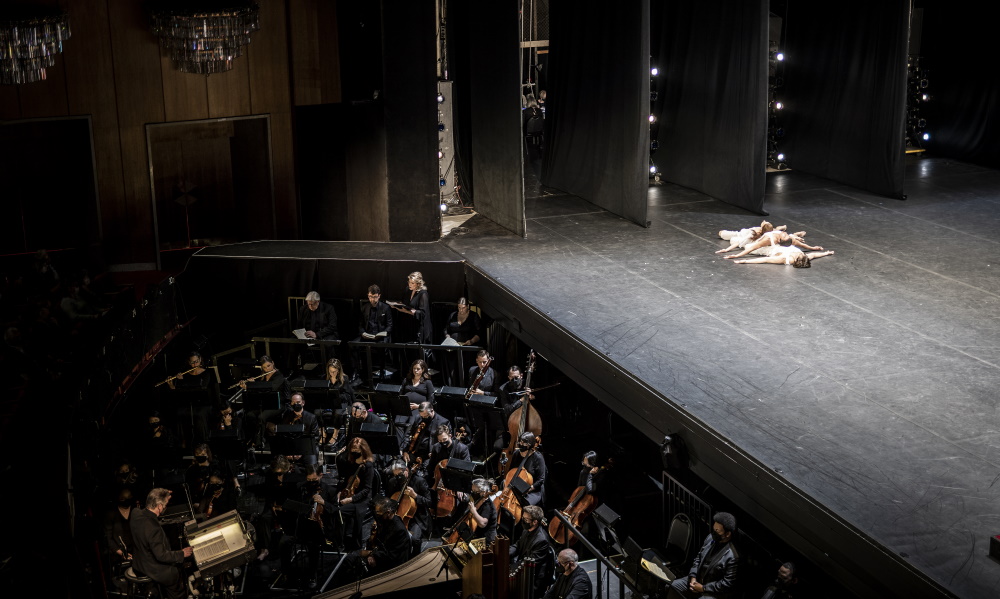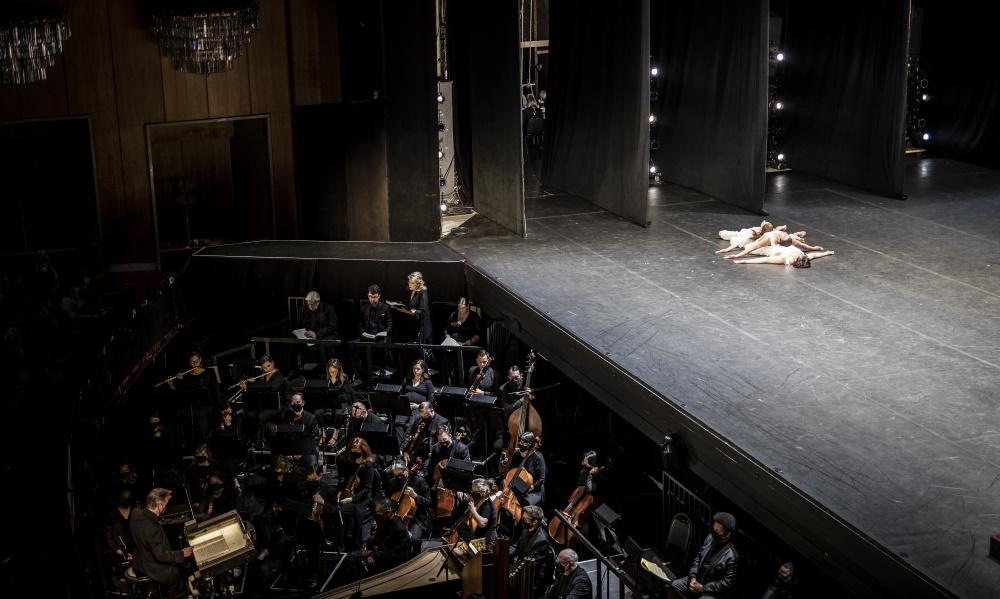 Both choreography and music have their own demands, and both you and John have enjoyed a tremendous international career. How can one imagine the working process of the two of you?
The vocabularies of music and dance are different. They are almost like two different worlds. To be honest, I have almost systematically turned down any opportunity to conduct dance in any form. I had some experiences when I was very young, and I understood that the musical compromises that I felt I had to make, were just not to my taste. So, I avoided it all my life, but I made an exception for John – because he is John Neumeier, because the greatness of his art makes it worth surrendering a part of me in the service of this collaboration.
"St. Matthew Passion" is a choreography that John created many decades ago. It was conceived with another conductor who had his ideas and feelings about tempi, and it is natural that mine are different.
But let's not talk so much about differences. With a lot of the tempi, I am able to do exactly what I would do anyway. They happened to work for John as well, and John has actually expressed flexibility. When it really matters to him, he tells me and says: "We cannot do this", or: "We could do it, but it makes no sense and it does not project the feelings we need to have." And then, I try to understand it, and I try to accommodate.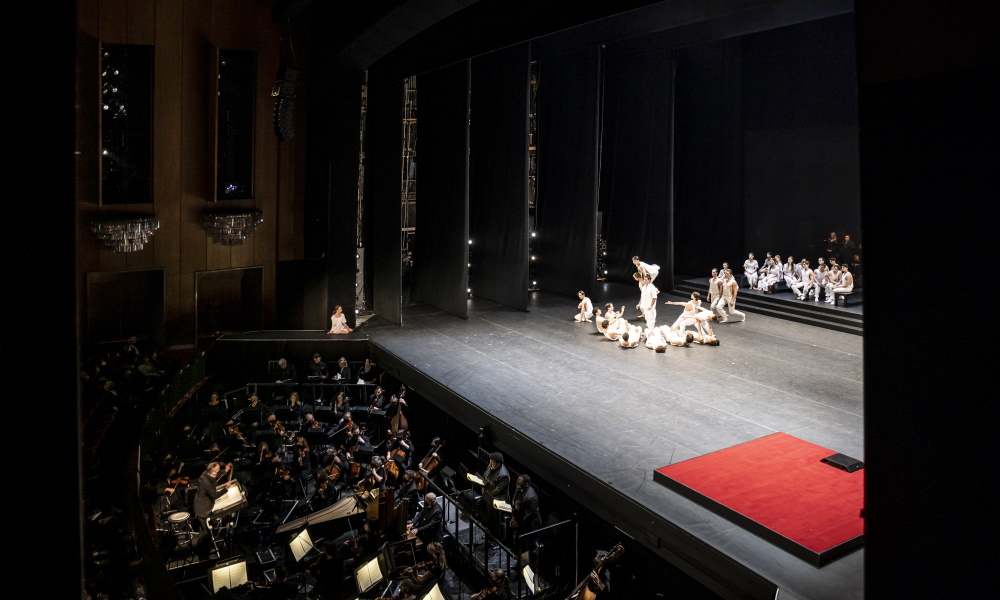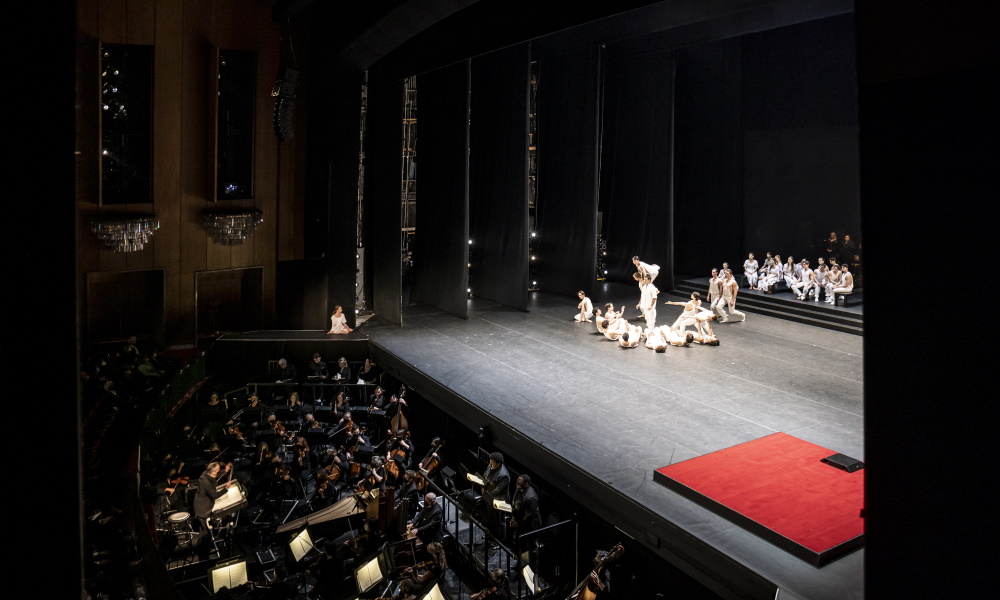 Can you describe the rehearsal process on the stage of the Dorothy Chandler Pavilion?
We had relatively little time together on stage. The 48 hours were very, very challenging, because in the end, we had only one chance to get it all in place. Plus, the setup with the choruses placed at the back of the stage, is tremendously challenging for me and the orchestra, because we do not hear their sound directly.
I would have preferred to put the choruses in the front of the public space by taking out the first few rows – or to have them on the side stages perform antiphonally. This would have been wonderful! Every alternative however, was taken away by the Covid restrictions of the County of Los Angeles. Anyway, in the course of the rehearsals, everybody was getting better and finally knew how to deal with the situation.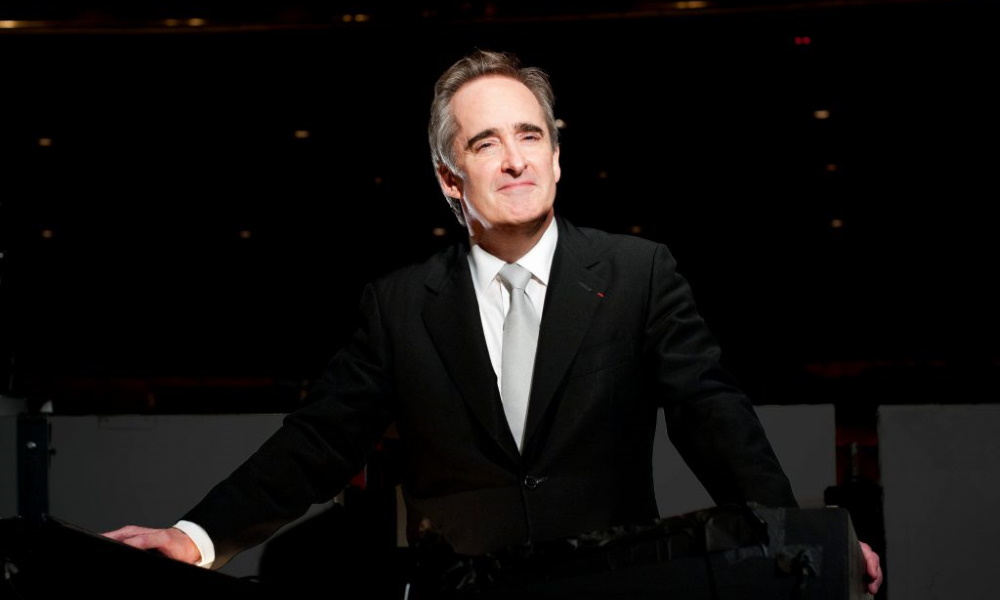 We are very grateful for the energy and anticipation you put into planning our common project to invite John and the Hamburg Ballet to Los Angeles.
Both Christopher Koelsch and I were passionate about the idea that this would take place. Now, that everybody has come together, it is a great moment for me. I love the collaboration with John! To conduct the "St. Matthew Passion", is always a privilege. To do it in a way that you live with it for several weeks – this is truly wonderful!
Jörn Rieckhoff