Back to Live Ballet Performances
Since the closure of theaters as part of the Covid restrictions in March 2022, there were no indoor ballet performances in Los Angeles – until the Hamburg Ballet performed John Neumeier's "Bernstein Dances" on the stage of the Dorothy Chandler Pavilion. Rachel S. Moore, president and CEO of The Music Center, explains in a conversation with Jörn Rieckhoff why this guest appearance is particularly important for her.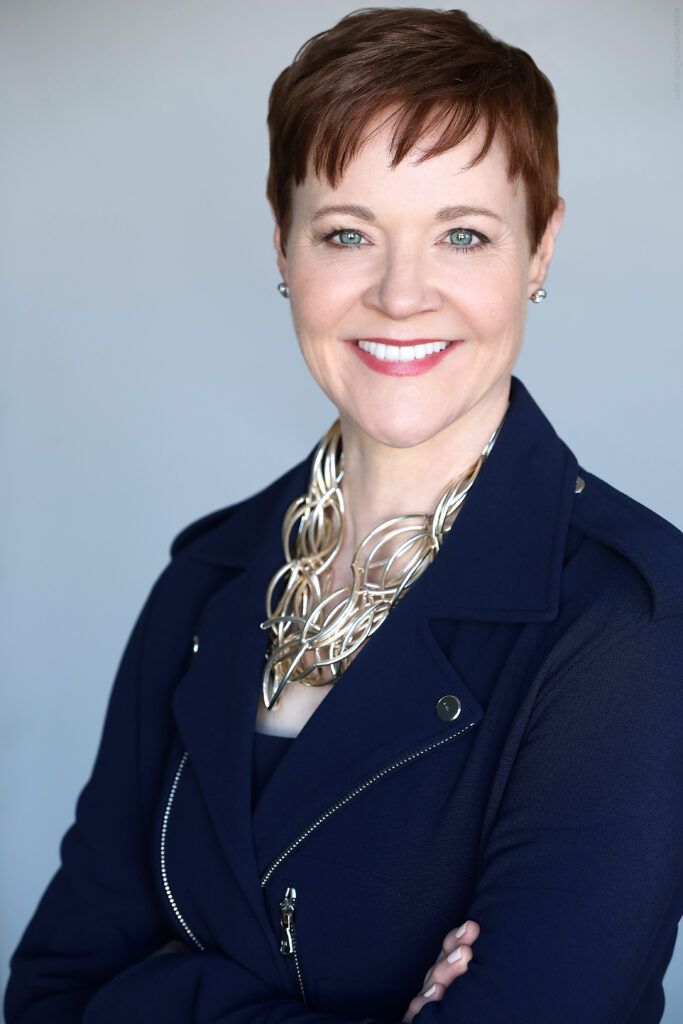 In Los Angeles, the Hamburg Ballet presents two ballets by John Neumeier. Although both are performed in the same theater, the productions are invited by two entirely independent presenters. For "Bernstein Dances", it is "The Music Center". This performing arts center manages a campus in Downtown LA that includes, among others, the Walt Disney Concert Hall. In spring, The Music Center also presents its own dance series, "Glorya Kaufman Presents Dance at The Music Center", which is curated by its President and CEO Rachel Moore.
In her past position as the CEO of American Ballet Theatre, Moore once already succeeded in inviting John Neumeier: as guest choreographer of her former company for the staging of his ballet "Lady of the Camellias". Still, she well remembers this event: "It was just incredible to see that ballet on the stage of the Metropolitan Opera House in New York!"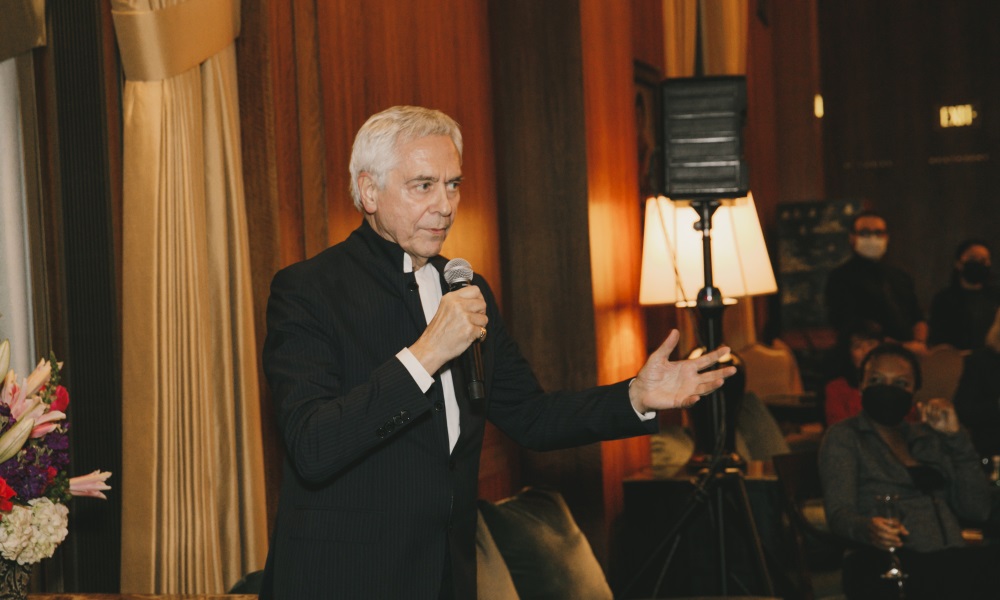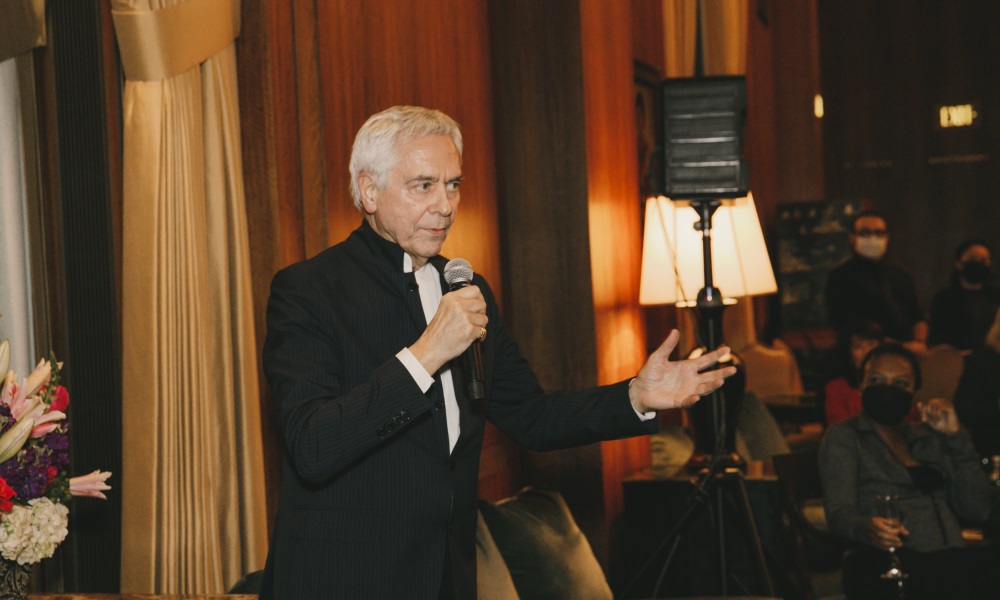 Even though Moore successfully reached new audiences with digital arts programs during the past two years, she is deeply convinced that live performances are of vital significance: "It is core to our humanity." When being asked how she took the courageous decision to invite the Hamburg Ballet to an overseas tour already during the current season, she takes a clear stance: "We are not going to let this virus keep us from the work we consider essential. We are convinced that the performing arts make people's life better. They are critical for our mental health, critical for our sense of community – critical also for a prospering economy."
It is with great joy that Rachel Moore experiences the current reunion with John Neumeier in Los Angeles: "There is no one like John. He is an incredible artist and an incredible human being – and I am honored that he is a friend."
Jörn Rieckhoff