LA Opera's President and CEO Christopher Koelsch reveals why he made every effort to invite John Neumeier and the Hamburg Ballet to Los Angeles.
The Hamburg Ballet performs in Los Angeles two ballets by John Neumeier: "St. Matthew Passion" and "Bernstein Dances". Both productions are presented in the same theater, the Dorothy Chandler Pavilion in Downtown LA, the city's center and business district with its impressive skyscrapers.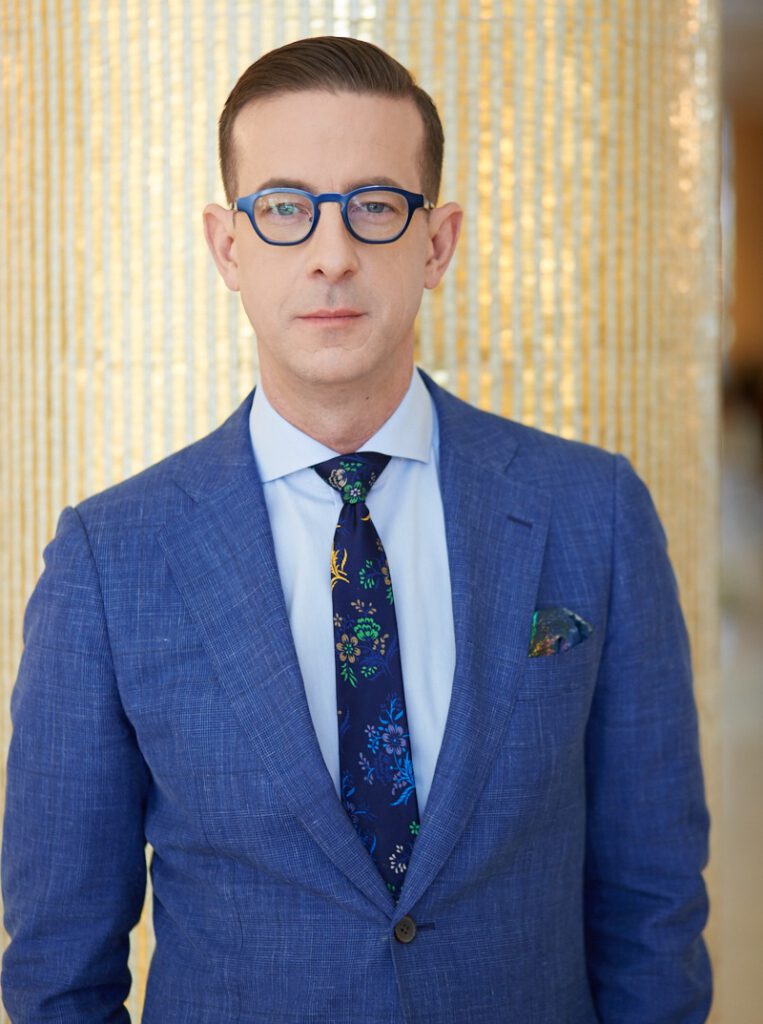 The six performances of "St. Matthew Passion" are presented by Los Angeles Opera which is directed by Christopher Koelsch since 2012.
The full title of his position is: Sebastian Paul and Marybelle Musco President and Chief Executive Officer.
In an interview, he explains that he had strived for decades to bring John Neumeier to Los Angeles. He remembers that the co-production of Gluck's "Orpheus and Eurydice" which was also presented at the Lyric Opera of Chicago and the Hamburg State Opera, was "a massive success" in Los Angeles. Alongside the rehearsals, he established serious negotiations about bringing John back to LA: "He had a ton of ideas." Eventually, it was agreed to work on guest performances of "St. Matthew Passion" – the ballet with which John Neumeier and the Hamburg Ballet had caused a sensation during four tours of the US in the 1980s.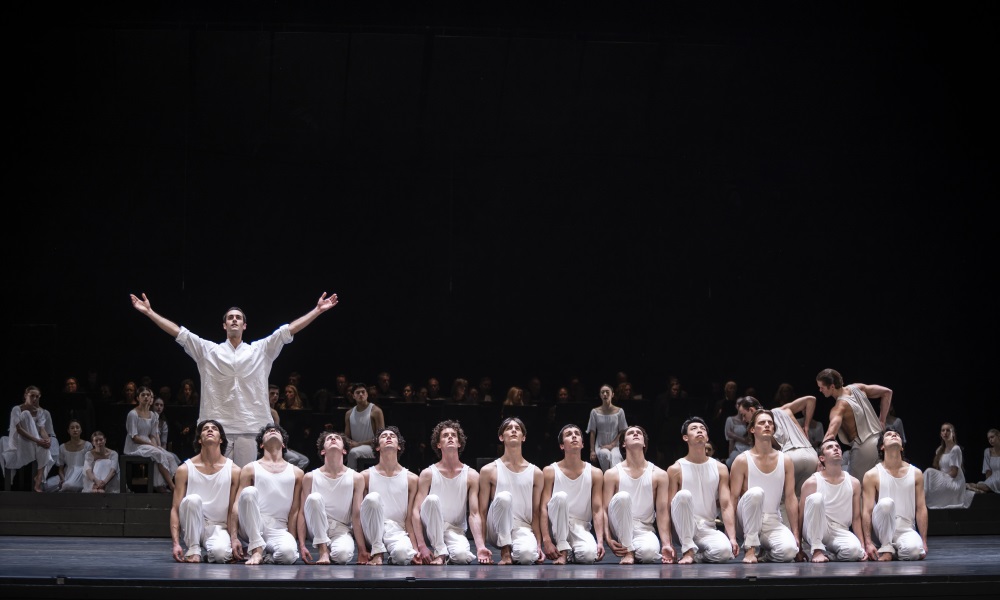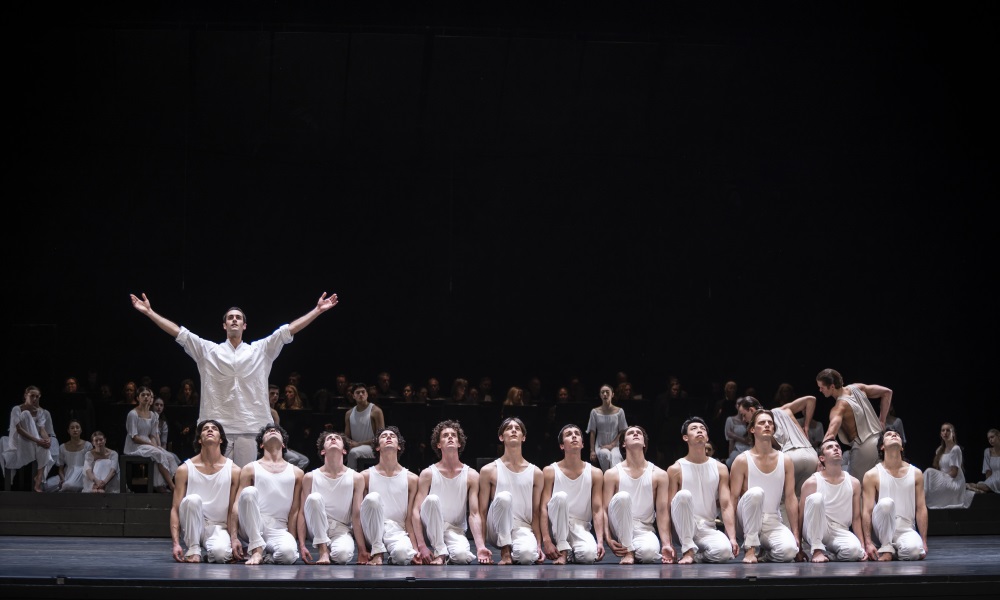 When thinking about the current performance series, Koelsch becomes quite enthusiastic: "Bach's St. Matthew Passion is an unrivaled masterpiece and one of his greatest works. The seriousness of the work and the clarity of his vision are incredibly inspiring! This level of integrity really comes across to the audience." During opening night, one could watch this expectation become true. The audience celebrated all artists involved with standing ovations.
Jörn Rieckhoff