In March, the Hamburg Ballet dances a total of nine performances in Los Angeles at the Dorothy Chandler Pavilion: John Neumeier's "St. Matthew Passion" and "Bernstein Dances". Jörn Rieckhoff reports on the logistical challenges of a guest performance in Corona times.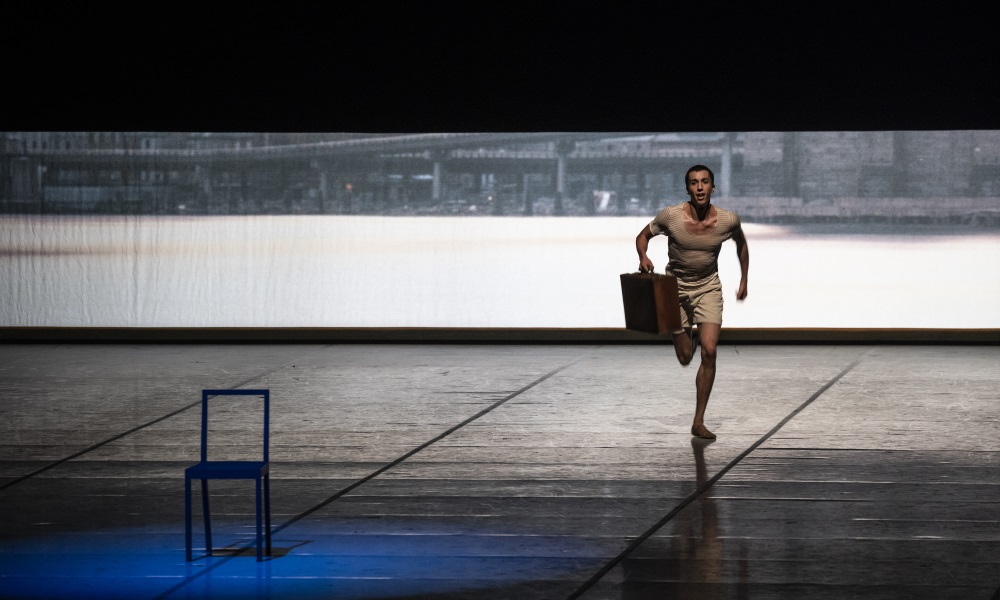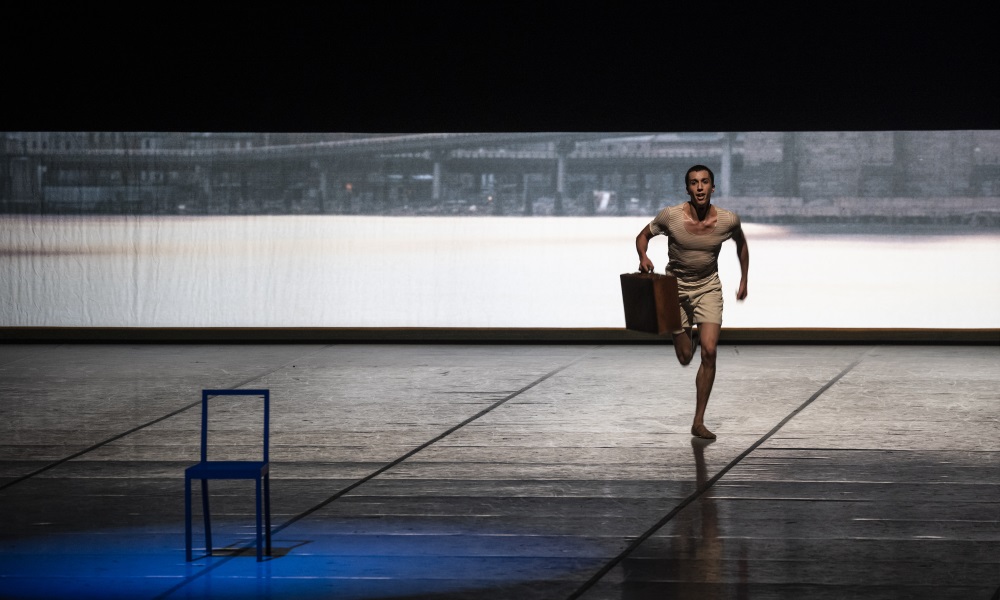 As a U.S. American, John Neumeier has always attached great importance to being artistically present in the country of his birth: as a guest choreographer with the major companies and also with "his" Hamburg Ballet. Despite the considerable effort involved, he has even increased his commitment in recent years: the trip to Los Angeles planned for March will already be the fifth US guest performance since 2013.
Nevertheless, a tour of this kind is anything but a matter of course, because in the U.S. there is no system of state funding for culture comparable to Germany. Traditional sponsorship money, however, is dependent on the economic environment, so the cultural sector was hit with full force by the Corona pandemic. The invitation of the Hamburg Ballet to Los Angeles at a time when U.S. theaters are struggling to find their bearings in a "new normal" is ultimately due to the legendary reputation that John Neumeier enjoys worldwide.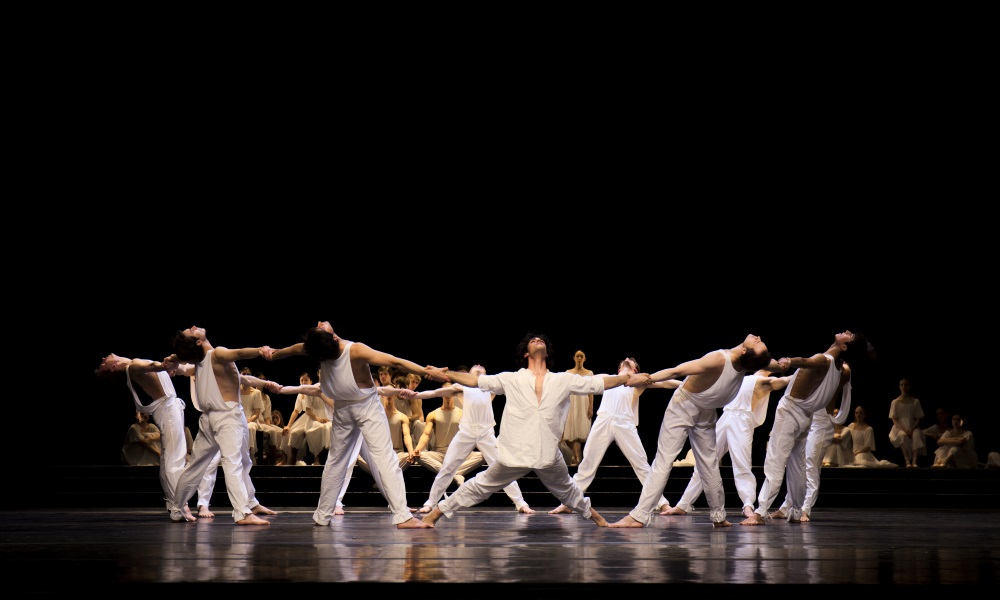 For the management of the Hamburg Ballet, planning this tour of several weeks under corona conditions is a challenge. The organization of the entry permit for the 110-member team proved to be particularly sensitive. Tour Manager Leonie Miserre relates, "For the U.S., we need special visas, which were particularly difficult to obtain in the current situation."
As if that was not enough, all tour members without U.S. passports had to travel in person to the U.S. consulate in Frankfurt so that visas could be issued. Also due to the Corona pandemic is the international transportation crisis. As early as October, it became apparent that not only the Port of Los Angeles but also the alternate ports on the West Coast would be permanently overloaded. As a result, Leonie Miserre, with the support of a long-standing logistics partner, had the containers with the stage set, the transport crates and further technical equipment landed in Charleston, South Carolina: "The 4,000 km on trucks across the USA was the safest way to ensure that our material would arrive in Los Angeles on time."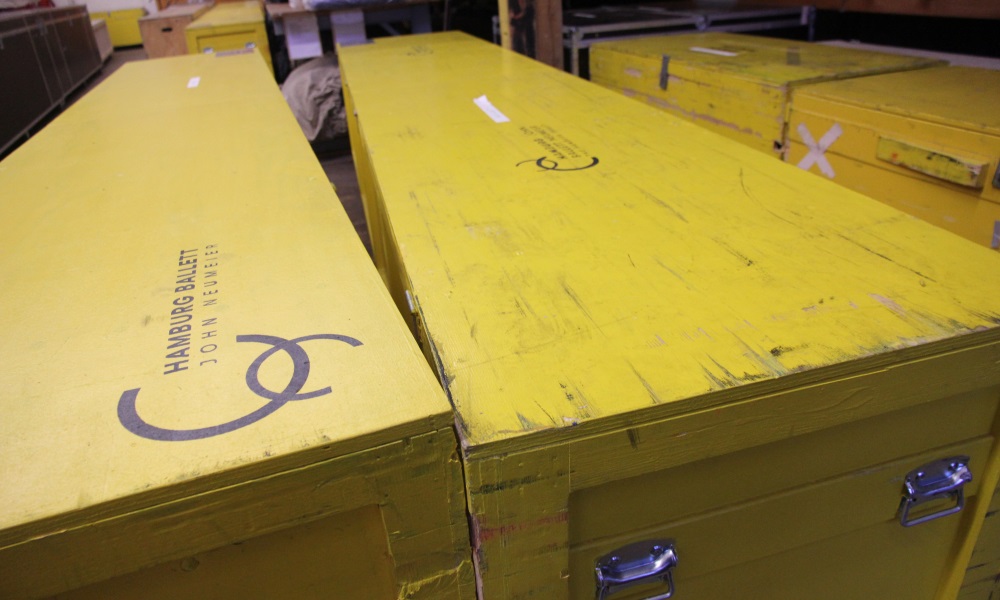 Within three weeks, Hamburg Ballet will present John Neumeier's ballets "Bernstein Dances" and "St. Matthew Passion" at the Dorothy Chandler Pavilion in Los Angeles. The technical crew of the Hamburg Ballet traveled to Los Angeles a few days in advance to supervise the construction of the stage for the two so different productions. The dancers, ballet masters and administration followed them to California's largest city on March 5. We will report from Los Angeles!
Jörn Rieckhoff